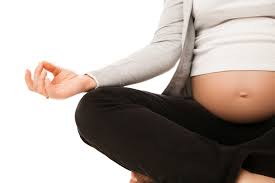 Prenatal Yoga:
Through prenatal yoga you'll find inspiration and empowerment during your pregnancy and birthing journey. Prenatal yoga has many benefits for you and your baby, including improved sleep, reduced stress, promotes physical and emotional wellness during pregnancy, and it prepares you physically and mentally for labor and delivery.
This class is appropriate for all stages of pregnancy as you experience and enjoy your changing body. Geared for all experience levels, in this class you'll learn yoga poses, breathing techniques and meditation that support a healthy pregnancy and prepare you for labor and delivery. Designed to both offer sacred pause during this momentous moment and challenge you as you prepare your body and mind for birth. Full Circle Yoga creates a space that builds an open community of support among moms-to-be and growing families.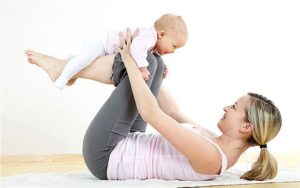 Bring Your Own Baby (BYOB):
Celebrate and nurture your beautiful partnership with your little one. This healthy, playful, and bonding yoga class is designed for parents or caregivers and their child to the age of crawling. In this forth trimester yoga class you'll support transition from womb to world more easily. Through loving touch and movement you'll begin sharing all the benefits that come with yoga. This class embraces your recovering body through gentle movement. You'll appreciate the supportive community of others who are sharing in the transformative journey of parenthood.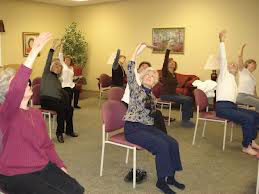 Chair Yoga for Seniors:
This class is offered at retirement communities and private sessions. In this gentle chair yoga class you will experience the benefits of relaxation and improved flexibility, and reduced pain. We practice postures, meditation, and breathing to support the nervous system. This class builds strength and balance and protects joints through gentle yet challenging poses. This class is an opportunity to clear your mind and create space for wellness.