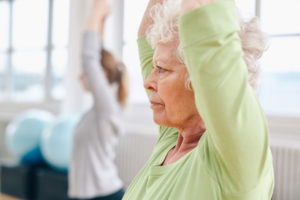 Benefits Of Chair Yoga For Seniors
"I almost didn't come because my back is bothering me, I'm glad I did, it helped."
"I have sciatica problems and the yoga we did last week really seemed to help."
"My neck was really bothering me, and now it's not nearly as tight."
These are just a few of the benefits of chair yoga I have personally heard from those older adults I have the joy of practicing with every week.  In addition to pain reduction, other benefits I see in those I share chair yoga with:
Confidence
Increased flexibility
Improved balance and strength
Creating community
Falls can result in hip fractures, head injuries, and other various injuries.  A high percentage of those who do fall with injury are not able to return to their prior level of independence and a decline in mental health occurs.  There is more research showing that chair yoga can be a preventative medicine and provides the benefits I see in working with older adults.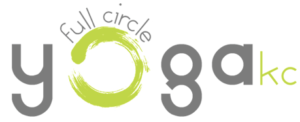 Chair Yoga in Kansas City is offered by Full Circle Yoga KC at retirement communities. If you're interested in bringing Chair Yoga to your community call or email to inquire.