Happy Fall!Partner Prenatal Yoga now being offered! We had a great first class a few weeks ago!! Don't miss out on a time to celebrate this journey together.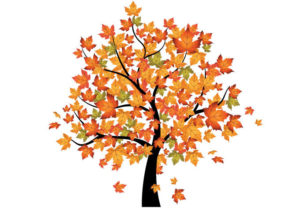 Our next prenatal partners yoga is sure to be a great event!
Thursday, October 26th at 5:45pm
followed by a session with Lee Veal, a cranial-sacral specialist who will offer a session for partners.  A little information on Lee is below.  You can read more about his practice at
www.leevealdc.com
Originally trained as a chiropractor with a focus in cranial sacral, he also explored a variety of movement therapies, in part, to heal his own injuries. His interest in working with parents and children of all ages grows out of his work as an educator and from decades of working with babies. His unique approach integrates cranial sacral with therapeutic pilates, contact improvisation, meditation, and internal arts. Lee draws from these various movement vocabularies, allowing people a greater freedom of movement in their daily lives. Learning simple movements from a whole systems approach allows people to encounter themselves as multidimensional, holographic portals to the entire cosmos.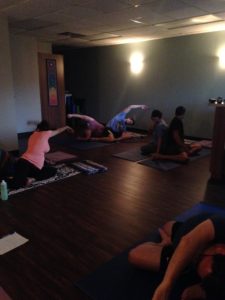 Hatha yoga class starting Saturday mornings in October! Bring yourself to practice self-care Saturday mornings at
8:00am
starting the first weekend in October!
Prenatal Yog
a now being offered several times during the week!
Monday evening 7:00 p.m.
Thursday morning 10:00 a.m.
Thursday evening 5:45 p.m. and 7:00 p.m.
Saturday morning 9:30 am