Happy Holidays Full Circle Yoga KC Families!
December Yoga News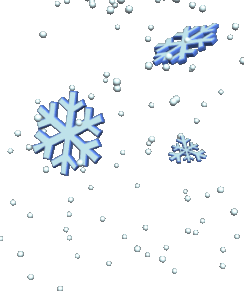 During November I asked the same question in all my classes- What are you grateful for? Research shows those who express gratitude are happier and healthier individuals.  Thank you for all the answers you shared.  November also gave me the opportunity to reflect back on this year.  I want to express my deepest gratitude to each of you who stepped into Full Circle Yoga KC.  A tremendous sense of joy comes over as I think about each of you who walked into Full Circle Yoga KC to share in community, flow together, meet new friends, and embrace all the benefits that come with yoga.  To each of you thank you for your trust, belief, and the community we've created together.
This is a busy time of year, a time of year we can easily forget about the importance of self care.  Taking time for a class can offer time to stop, breath, and connect allowing you to walk off your mat feeling energized and ready to step back into the holiday cheer.
Here's what's happening in December!
Changes in class schedule:
Thursday evening prenatal yoga classes will now be combined as one starting at 6:00pm.
Prenatal Partner Yoga- Thursday December 14th at 6:00pm.  Please note there will be no prenatal yoga at 6:00pm this night.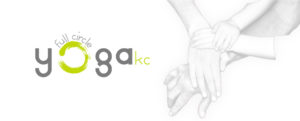 Full Circle Yoga in Overland Park was founded in 2017 by yoga teacher Jenny Hellman focusing on wellness in the early stages of family life from prenatal to early parenthood and the older adult years. Full Circle Yoga KC is an Overland Yoga Studio specializing in Prenatal Yoga, Baby Yoga and Chair Yoga for seniors.