Should I Have A Natural Birth? This is a decision every mom-to-be will have to decide.  We live in a judgmental society, and advice comes flooding in when it comes to pregnancy and parenting! Ultimately, it's a personal decision a woman must decide for themselves.  The choice for me was to have a natural birth in the hospital.  I found many advantages in having natural births for both of my children.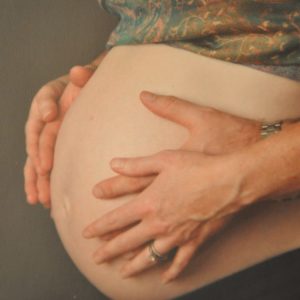 Should I Have A Natural Birth?
It's the ULTIMATE challenge- It requires everything you've got! In prenatal yoga At Full Circle Yoga KC we practice visualization and breathing techniques in every class to prepare you mentally and physically.  I like to think of pregnancy as training for a marathon.  During your pregnancy you are training your body and mind mentally for that momentous birthing journey.  On the day of labor and delivery "the race", you can put all that you've practiced and prepped for to the test.
It's EMPOWERING, that brings a right of passage from expectant mother to MOTHER.  It reminds you of the mama bear strength we as women have within us.
You're PRESENT to feel the whole experience! The good, the bad, and all that in between.
It's CHEAPER!
FREEDOM to move about, find poses that help advance your labor and poses that support pain management.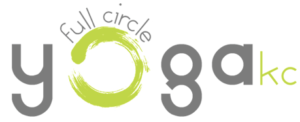 At Full Circle Yoga KC our prenatal yoga offers a class that mamas at all stages can practice and build their physical and emotional strength in preparation for their birthing journey.